BGMI / FREEFIRE
Join Weekly Scrims
Play BGMI / FREEFIRE Weekly Scrims in FrolicEsports .. Battle with other Top Tier Teams / Professionals and Underdogs To Keep Grinding Your Team . Participate and get exclusive rewards only on FrolicEsports.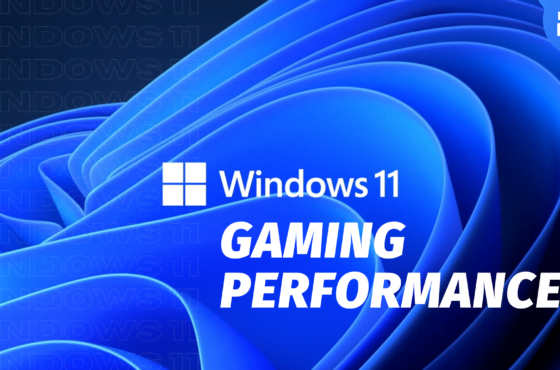 Windows 11 Might Affect Gaming Performance On Some Prebuilt PCs Microsoft will be enabling VBS on most new PCs over this next year which can hinder gaming performance by somewhere near 25%. Despite Microsoft's claims that "if you're a gamer, Windows 11 was made for you" future prebuilt PCs with the new OS...
All Teams Qualified For Valorant Masters Berlin The Completion of VCT Stage 3 playoffs across all regions brings us to the point every single VALORANT esports fan has been longing for ,VCT Masters 3. With no more than 2 weeks to go for the main event at Berlin , let's take a peek...
BGMI Now AVAILABLE on iOS Krafton has officially launched Battlegrounds Mobile India for iOS devices. The long awaited release of BGMI on Apple Devices is finally here as iOS users will now be able to download the game from the Apple App Store. The release of BGMI on Android devices earlier last month was...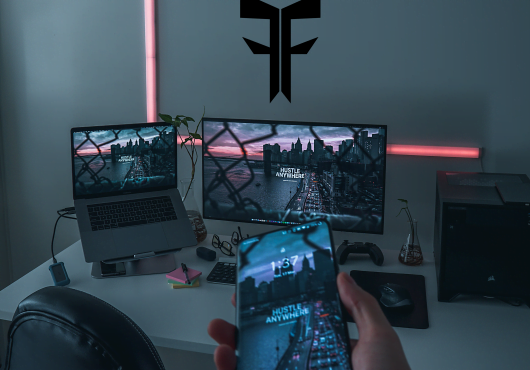 Frolic Esports is an esports competitive gaming platform which includes all mobile,PC and Console games of both online and Lan segment. We're committed to provide the best esports experience, service and support to our customers By continuously improving our people, policies and processes. We aim to be consistently best in class.